OUR DESIGN OFFICE DEVELOPS AND DESIGNS OUR ENTIRE EXOCET RANGE TO MEET YOUR CHALLENGES.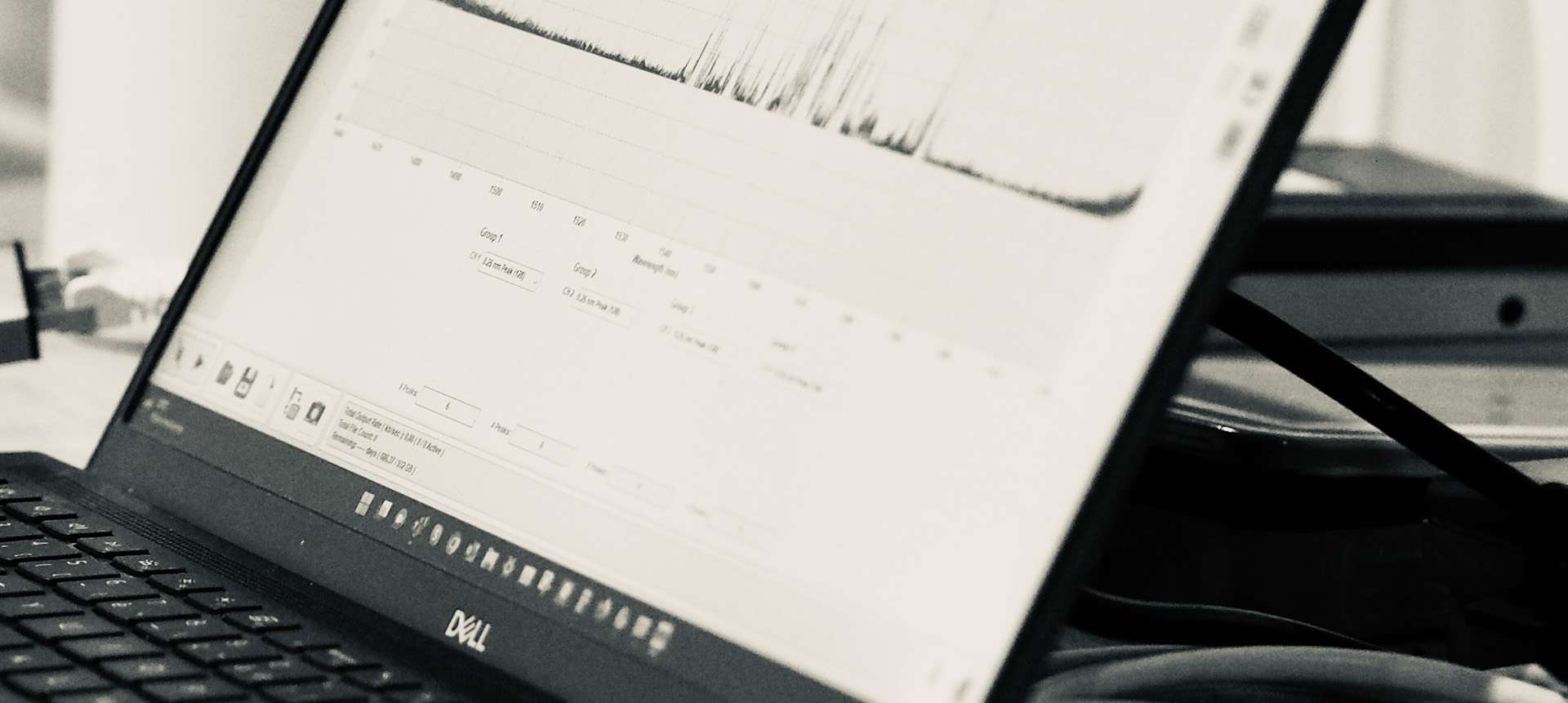 BRINGING TOMORROW'S TECHNOLOGIES TO LIFE 
Our team of around ten multi-disciplinary IT and robotics engineers develops customised solutions to meet our customers' data, autopilot and flight control challenges.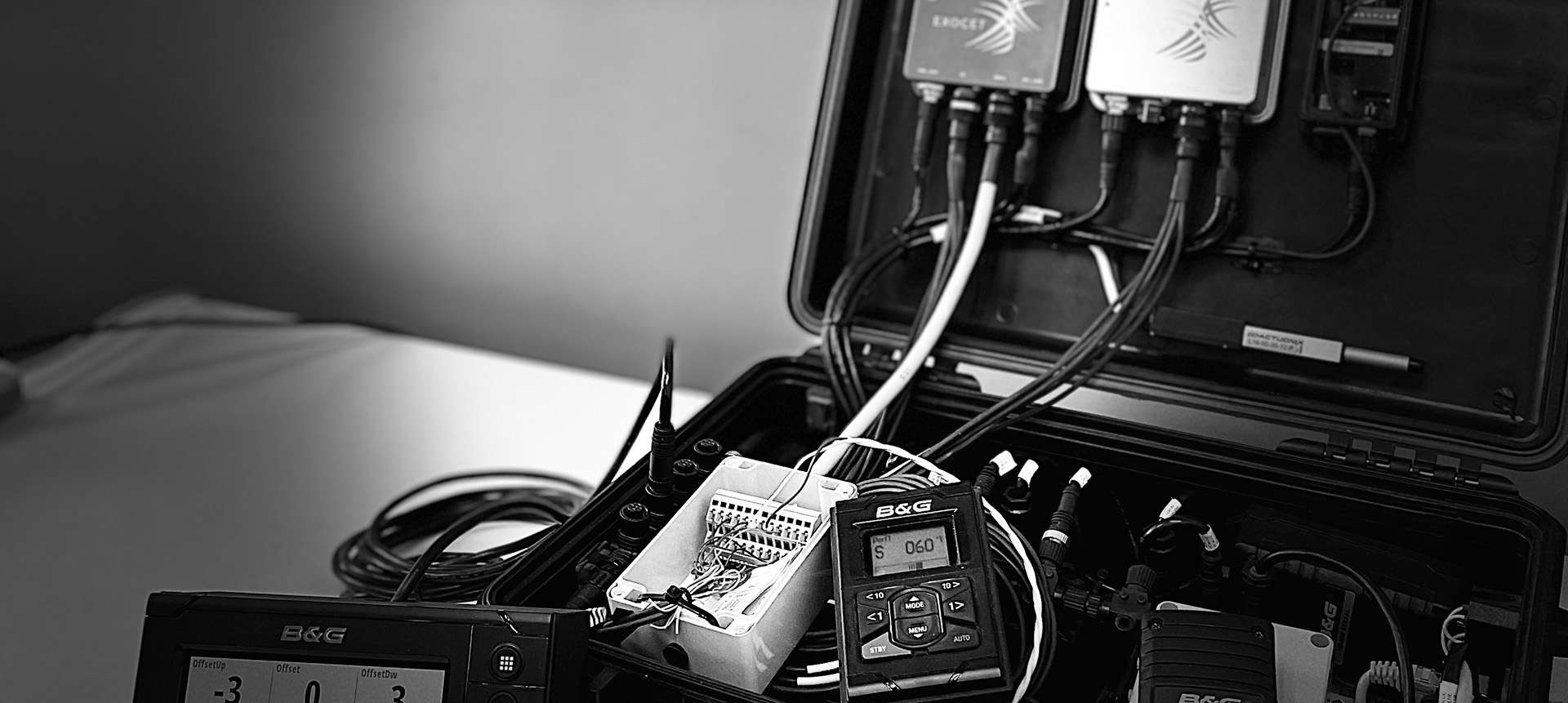 CUTTING-EDGE SKILLS FOR YOUR PROJECTS
Our mission is also to design high-tech, easy-to-integrate products for all our target markets. Our aim is to make our know-how and the quality and reliability of our products accessible to as many people as possible.