Pixel sur Mer started by making sailing boats fly
Our technological expertise in flight control is the result of the experience of our teams on the America's Cup, as well as skills acquired by our engineers on aeronautical and space projects. In 2017, we started by making the 'Formula 1 of the seas' - the Ultim Multihull class - fly with Edmond de Rothschild and Banque Populaire. Ocean racing is our development laboratory. It's a real platform for innovation and for making our solutions more reliable. At the same time, we have extended our solution beyond ocean racing by producing complete flight control systems in series. For example, we equip the entire fleet of TF35s, high-performance foiling catamarans measuring around ten metres and dedicated to inshore racing.
Pixel Sur Mer now makes all types of boats fly
For some, sailing on foils is an opportunity to discover new sensations; for others, it's an opportunity to increase speed, comfort and energy. Today, our flight control technology is being deployed throughout the maritime industry. We are fulfilling a real need on motorboats. At a time when decarbonising maritime transport has become a priority, making passenger or even freight boats fly seems like a relevant and efficient solution. In any case, it's a reality that the Pixel sur Mer teams have made possible. In line with our expertise in data management and systems automation, we have created a technological brick that makes flight accessible and reliable by actively controlling the boat's appendages: foils and rudders. Our role is to ensure the lateral, lengthwise and height stability of ships in flight. This stabilised flight guarantees performance and comfort on board in complete safety. The advantage of our technology is that it takes into account two essential factors to ensure robust flight: the specific architectural features of the ships and the sailing conditions.
Today, we are the first on the market to supply a complete flight control system that can be adapted to any type of sailing or motor vessel, and that can be produced in series on an industrial scale.
Projects in industry, beyond sailing
Our specialists work on a daily basis with sailing race teams and we are the reference in this market, but not only. Our latest projects have confirmed the reliability and adaptability of our technology for maritime transport projects. For example, we were behind the development of 'The Icon', a foiling shuttle boat that can carry eight passengers. Pixel sur Mer was chosen to collaborate and develop the very first flying prototype. This project called on all the expertise and experience of our engineers, who were able to meet some major challenges:
Passing through rough seas
Comfort in inclined turns
Safety on board for passenger transport
Over the last few months, we have also been actively working on a project that is on a completely different scale, alongside the company LMG: to make a 28-metre electrically propelled ferry able to carry 180 passengers. The performance gains are significant, since we are going to reduce drag by at least 40% at a speed of 35 knots compared with a ferry without foils.
The significant breakthroughs made by our experts in the field of flying ships, systems automation and data management open up new perspectives for the future and the entire maritime transport sector. We can't wait to continue opening up the field of possibilities, and we're proud to be playing a full part in this major turning point, alongside ambitious project leaders who are fully aware of the new environmental challenges.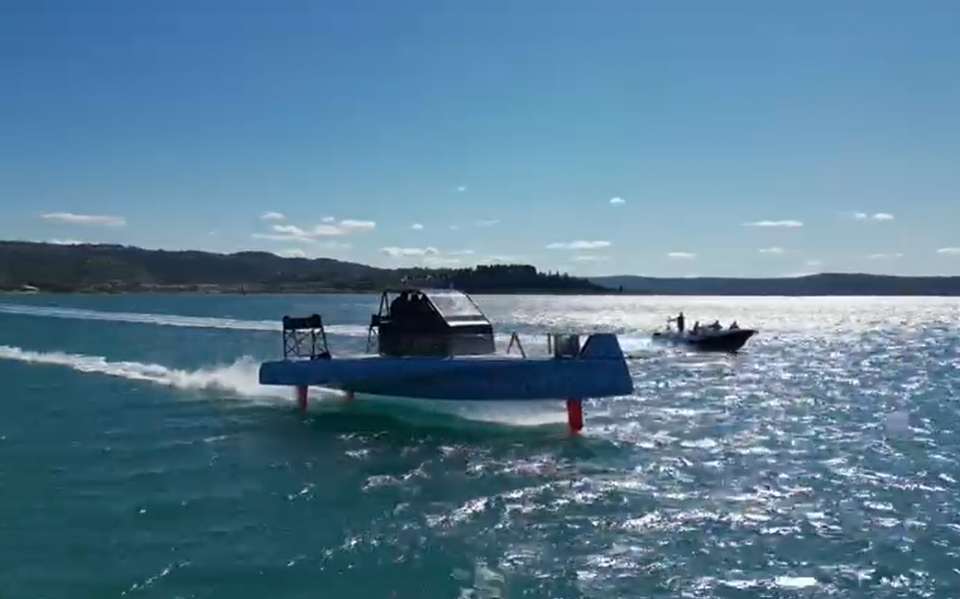 Le proto "the icon" concrétisé grâce au savoir faire de Pixel sur Mer en contrôle de vol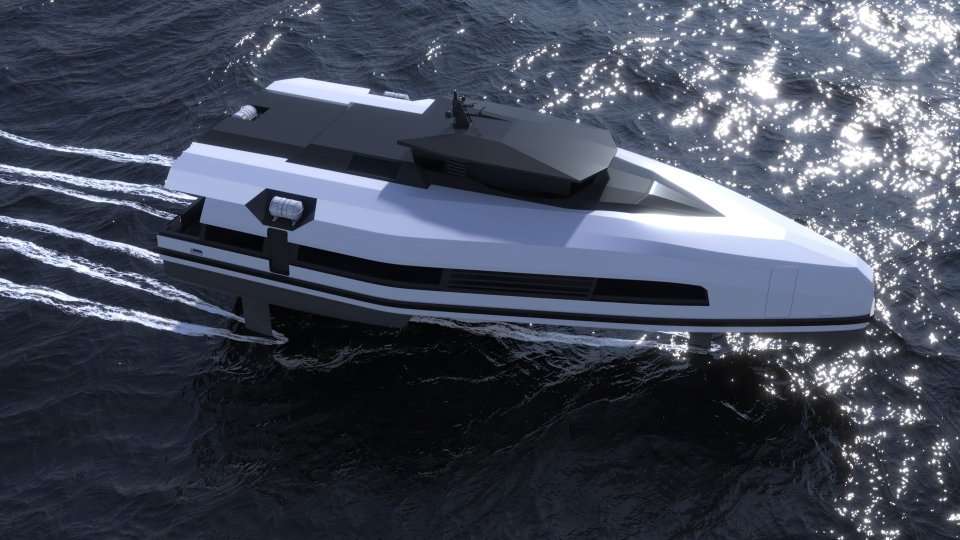 Projet LMG de ferry électrique à foils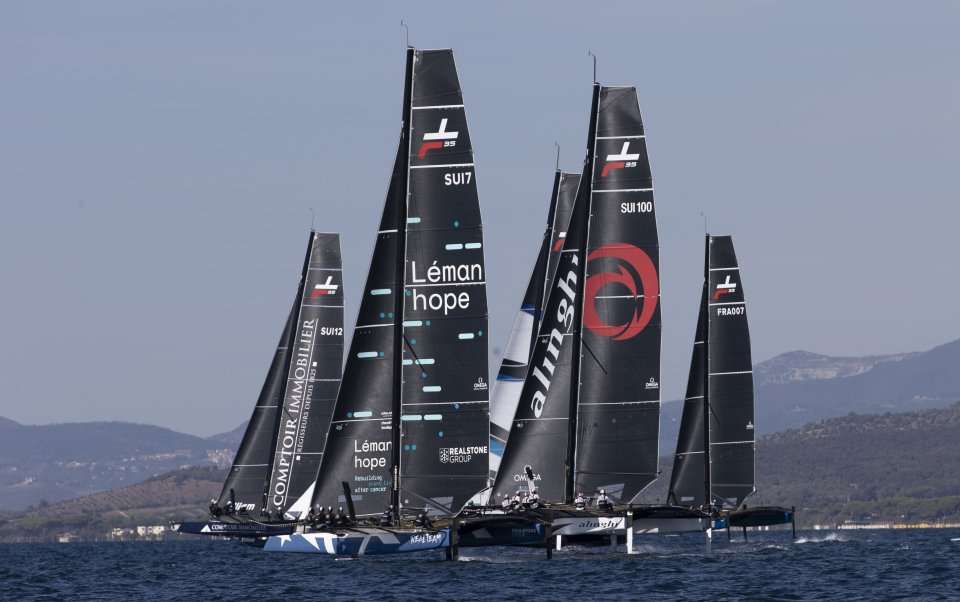 La flotte de TF35, équipée par Pixel sur Mer
Gitana 17 équipé par Pixel sur Mer