We play an active role in Breton institutions and clusters representing our industrial sectors.
Our ambition is to contribute to innovation programmes and encourage the development of collaborative projects.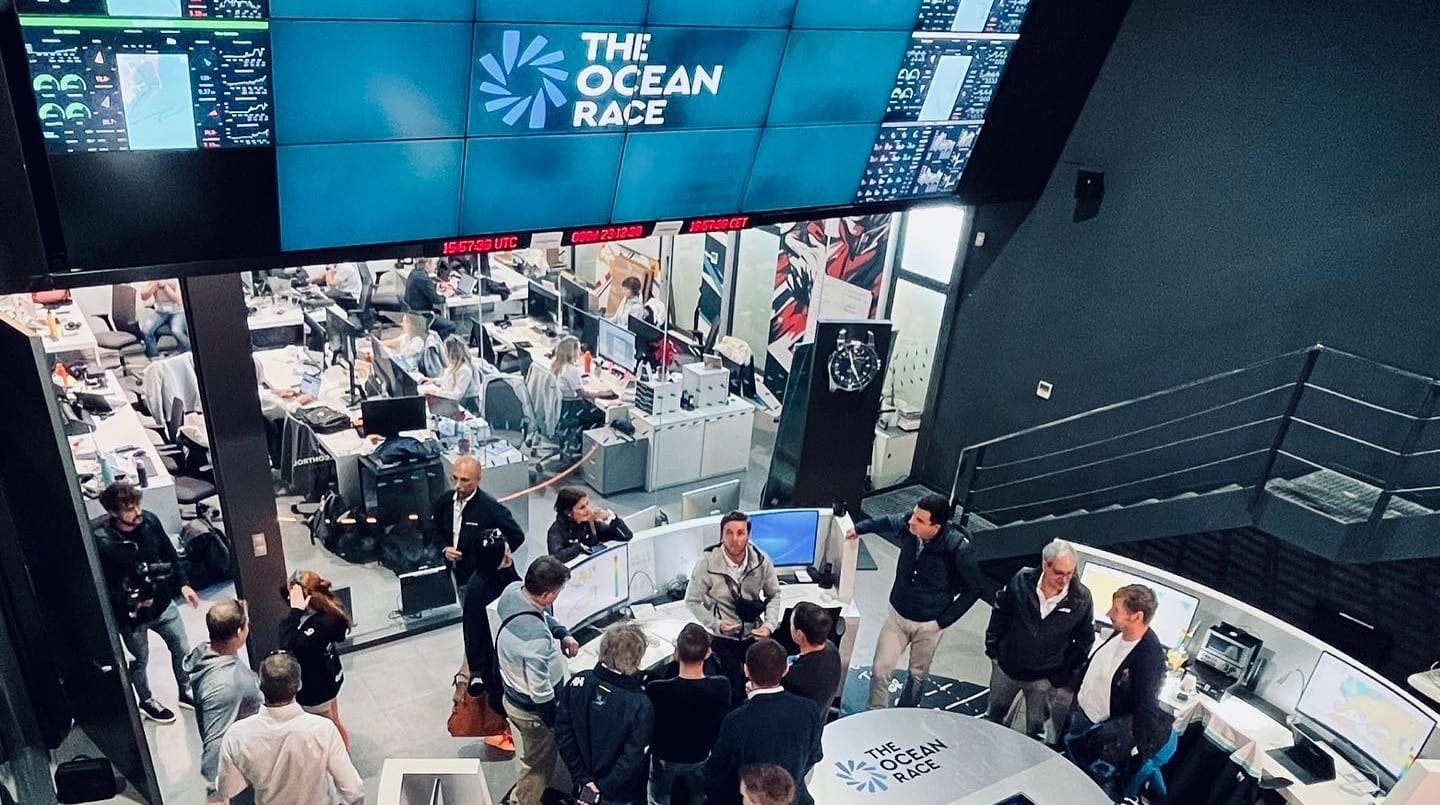 A great collaboration with the organisation of The Ocean Race to equip the boats with our EXOCET Blue.

In 2023, Pixel sur Mer was elected to the board of directors of the Pôle Mer Bretagne Atlantique, alongside major groups and institutions.
We are leading two consortia projects to monitor structures and prevent collisions at sea.
INNOVATING TOGETHER