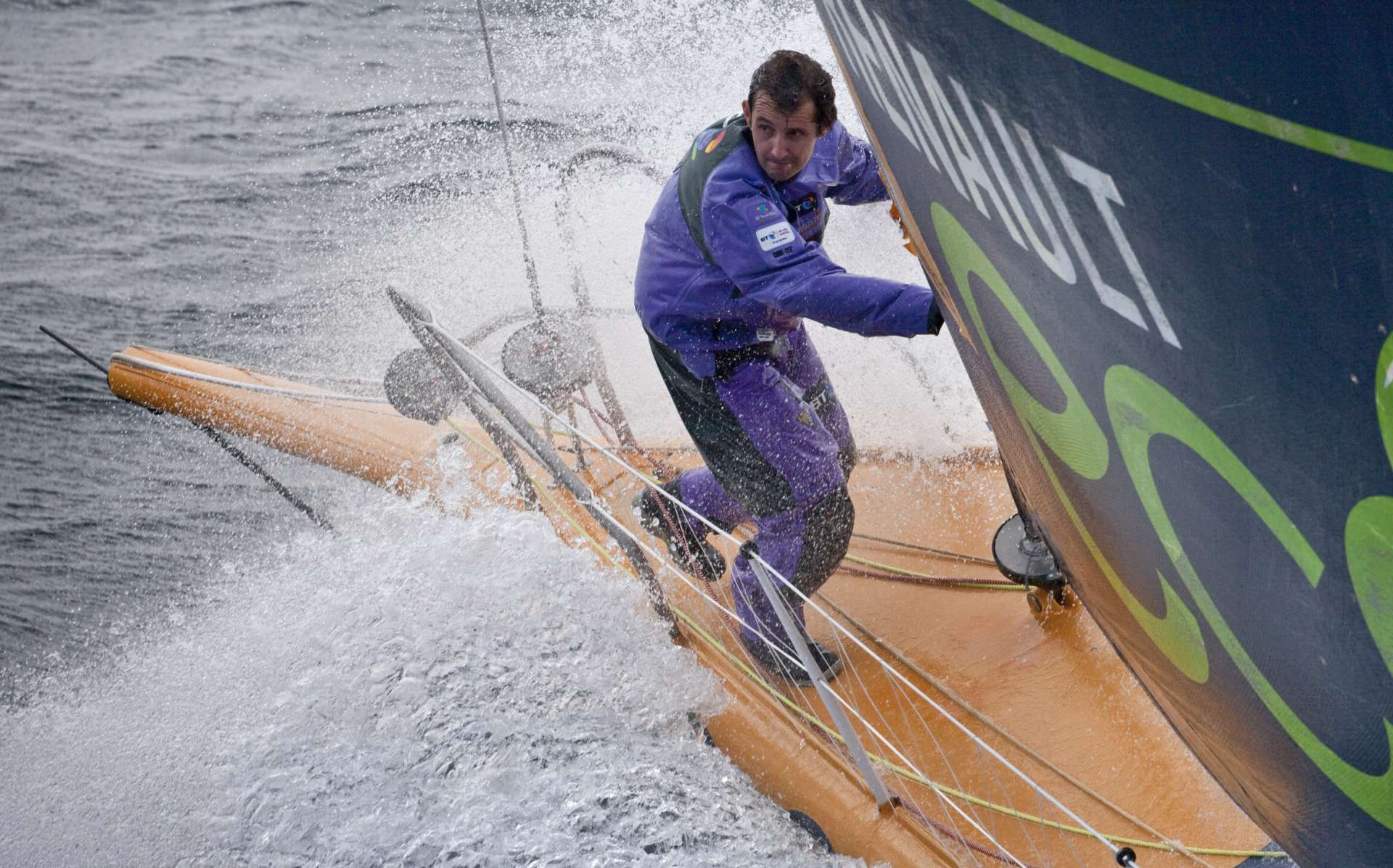 Jean-François CUZON
French engineer and navigator
TO THE ORIGINS...
In 1999,
Jeff was crowned 470 world champion in Melbourne, Australia, while continuing his studies.
As soon as he finished his dual studies in high-level sport and INSA engineering, Jean-François joined Michel Desjoyeaux's Mer Agitée team in 2001.
In 2005, 

He joined the French Areva Challenge in Valencia for the 32nd America's Cup. 
He will be in charge of the systems engineer and navigator for the first races of the Louis Vuitton Cup.
These two years in the America's Cup were seminal: Jean-François had to combine high-level sailing with cutting-edge engineering.
In 2008,

Jean-François founded Pixel sur Mer.
His aim: to meet the new technological needs of competitive sailing.

 Our history is built with exceptional sailors.
THE DEVELOPMENT OF PIXEL SUR MER, FROM 2008 TO TODAY...
2008 : Creation of Pixel sur mer
2012 : Pixel sur Mer, a pioneer in the development of fibre optic technology for structural surveillance
2016 : Creation of the EXOCET product range to complement our expertise in embedded systems integration
2017 : Pixel sur Mer develops the first flight controllers for racing sailing boat
2019 : Strong international expansion, recognition of the EXOCET brand worldwide
2020 : Market diversification strategy: maritime industry, aeronautics, defence, etc.
2021 : Pixel sur mer flies all types of sailing and motor boats. Its flight controller, Exocet Gold, wins a special mention from the jury at the DAME Design Award, a global maritime innovation competition. Its technology can now be mass-produced and industrialised.
2022 : Pixel sur Mer enters a new phase of development with a comprehensive range of performance and safety products and services. The company is also integrating a number of innovative programmes.